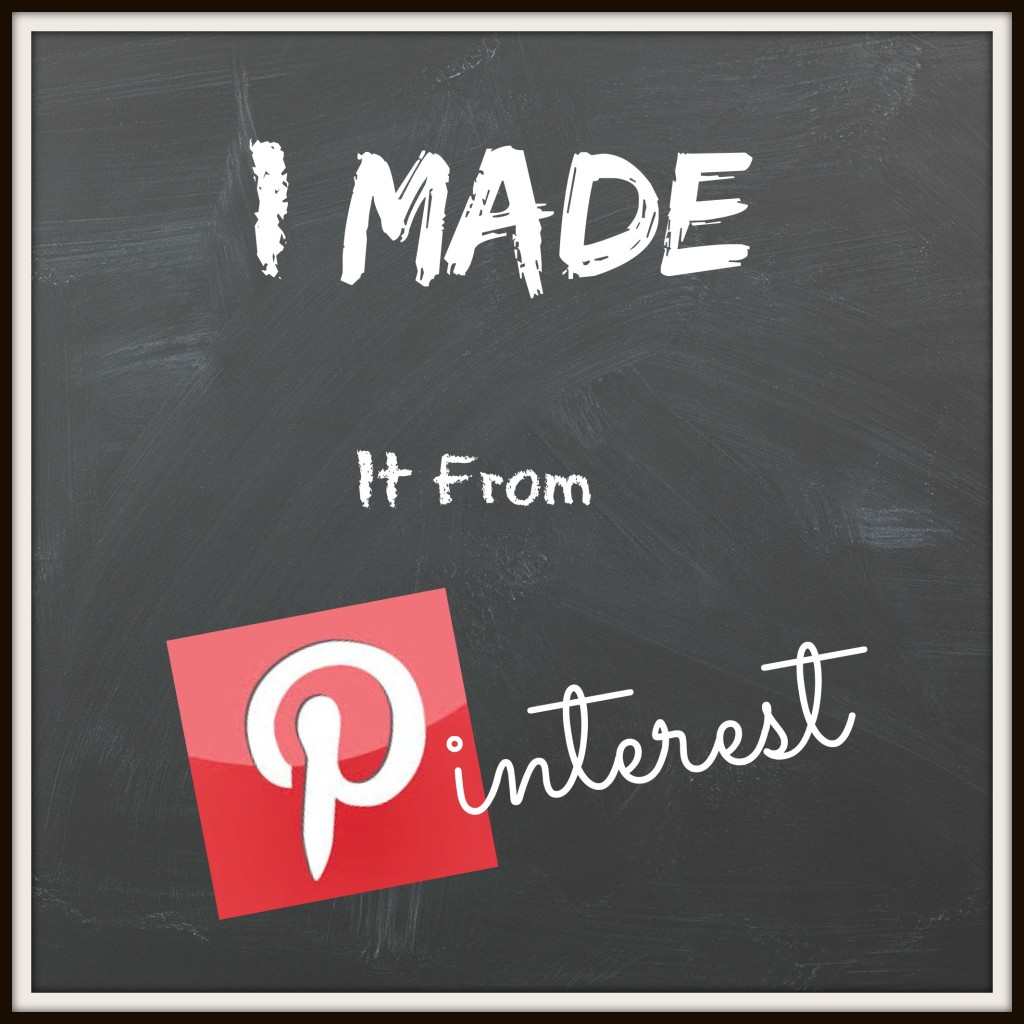 It's been awhile, but we are back with the "I Made it from Pinterest" series. Up on the roster this week is Blueberry Muffins made with Greek Yogurt! When I picked up some blueberries last week for $1.49 each, I made sure to get extra so I could make blueberry muffins. It's been awhile since I've made these. In the past, I've usually made muffins from a pre-made mix, but since we are only eating real foods, I knew I could find a recipe to incorporate the blueberries into.
Here is the easy recipe I used for these muffins:
Blueberry Muffins with Greek Yogurt via Ingerdients, Inc.
I followed this recipe *almost* exactly as written, using all whole wheat flour and substituting Whole Milk for Almond Milk.
Starting off I mixed all of the dry ingredients together in a large bowl.
I didn't have an individual container of plain Greek yogurt so I used my handy dandy kitchen scale and measured out 6oz. I love that this recipe calls for the Greek yogurt as it give the muffins a nice fluffy and moist texture. I think it really counteracts the denseness of the whole wheat flour.
I mixed all of the wet ingredients in a smaller bowl until everything was combined.
Next I added the wet mixture to the dry, combining just until incorporated. Then I folded in the blueberries.
I used cupcake liners to bake these in, just for the ease of washing the pan. Has anyone else tried washing each individual cup after you've baked in them? Not fun. At all.
I filled each liner almost to the top. Had I cut back on 2 muffins I would have had enough batter to fill them completely. But that's OK, they filled out nicely!
I baked them for exactly 25 minutes–not one minute longer–and they were PERFECT. And smelled so delicious. Had it not been 9pm, and I hadn't just brushed my teeth, I would have eaten one right then. But that's OK, I made up for it this morning by eating 2.
So moist and fluffy! I was a little concerned using all whole wheat, but they turned out great! This will be my new go to recipe for Blueberry Muffins!