I Made it from Pinterest–Chicken Enchiladas with Avocado Verde Cream Sauce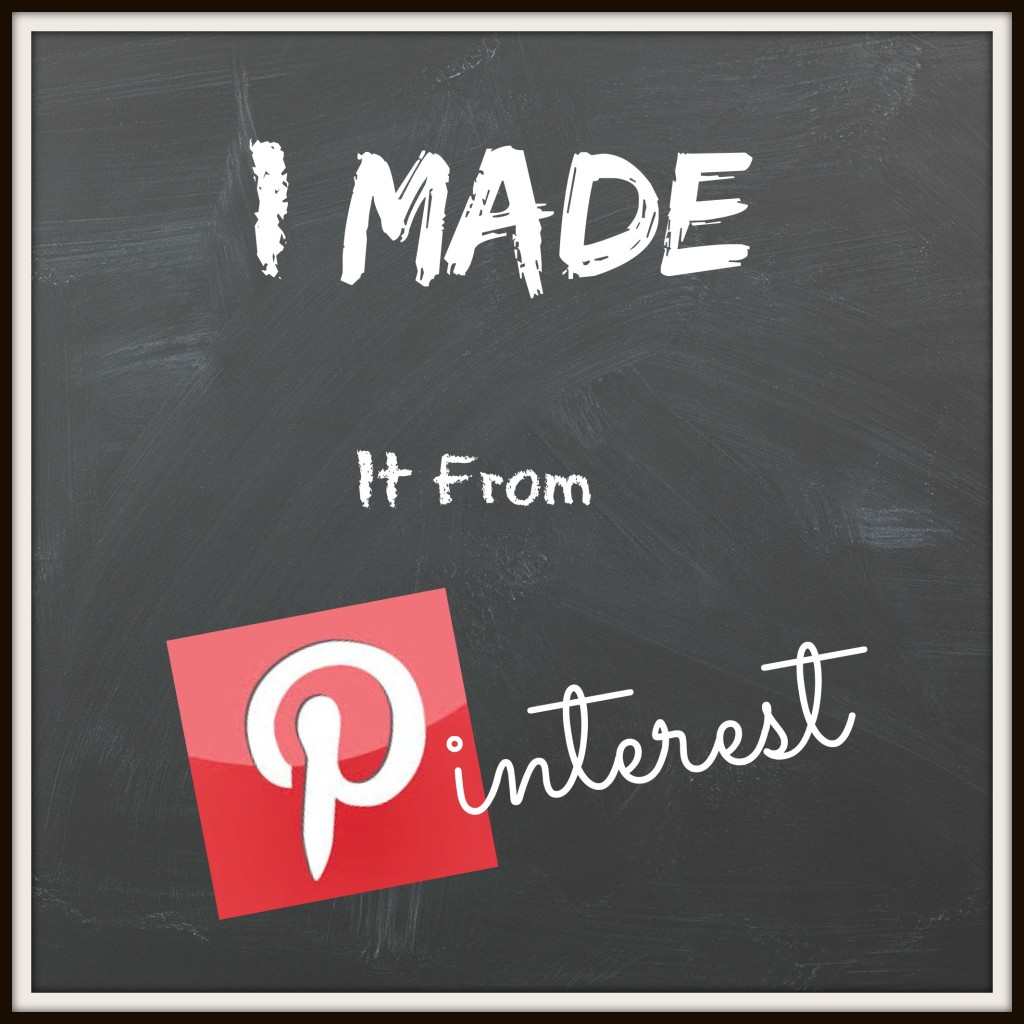 In honor of Cinco de Mayo yesterday, I made a Mexican inspired meal for my husband and I. I love just about anything stuffed in a tortilla, slathered in melted cheese, and that just about sums up Mexican food right?? I knew I wanted to whip up some homemade Guacamole to go with whatever it was I decided to make. I had some extra Avocados in the crisper, as well as an abundance of verde sauce. So, I took to Pinterest…and I found this promising recipe.
Chicken Cheese and Avocado Enchiladas with Avocado Verde Sauce via Hott Mama in the City
I started by peeling all 5 of my Avocados. I used 3 to make my Guacamole and used 2 for the Avocado Verde sauce. The original recipe calls for 3, but I didn't want to skimp on the Guac.
After peeling and slicing up the Avocados, I threw it in my food processor with 1 1/4 cups of Verde sauce–I actually used half Verde Salsa and half Verde Enchilada sauce.

I also added in some Sour Cream–about 1/2 cup to be exact. Yes I measured it out just for you! I wanted to add some creaminess to the sauce. I am SO glad I did too, the sauce was dreamy!
After everything was mixed up in the food processor I took a little bit of the sauce and spread it on the bottom of my 9×13 baking dish. Just enough to cover the bottom.
Then I started assembling my enchiladas. I had some leftover cooked chicken that I shredded up. I added a little bit of seasoning to it–Cumin, Salt, Pepper and Garlic–just to give it more flavor. You could also saute up some onions and peppers to add to the chicken as well.
I layered the chicken, a little bit of cheese and some of the sauce on a tortilla.
Then I rolled it up and placed it in the baking dish. I repeated this 4 more times to fill up the pan.
After I had the enchiladas assembled in my dish, I layered the rest of the sauce on top of the tortillas, and covered it in cheese. Really, the more cheese the better!
Mmmm yummy! Next I baked it in the oven on 350 for 15-20 minutes. I let the cheese completely melt, but not turn brown. Let the enchiladas cool before you start dishing them out. You can also add some chopped Cilantro, or green onion to the top of the dish when it's through cooking.
Serve it up with some Chips and Guac, or your favorite Mexican side dish!
Oh, and don't forget the Margaritas!
Enjoy!