I Made it From Pinterest–Oven Baked Chicken Wings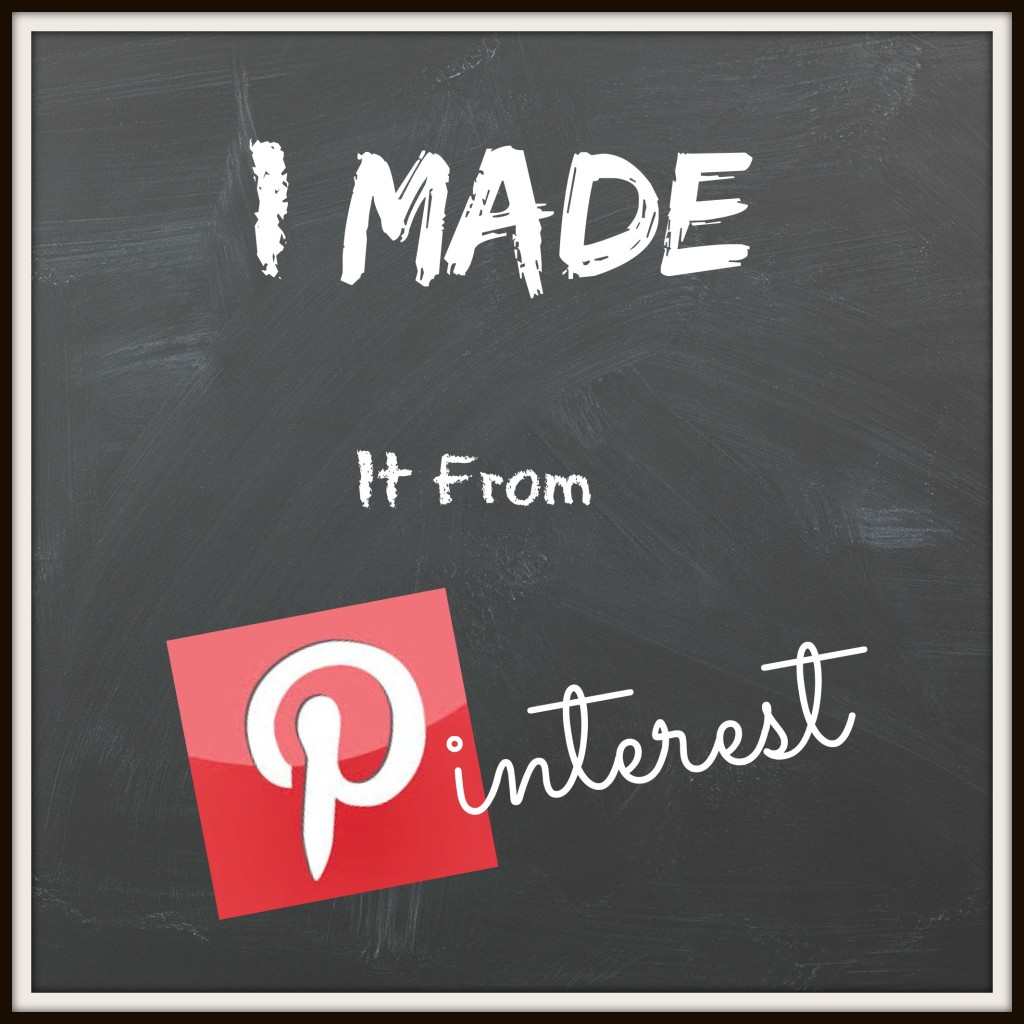 Can you believe that I have never cooked chicken wings before? I'm talking about buying them raw and cooking them. Pulling some pre made wings from a bag and throwing them in the oven doesn't count. A few weeks ago, H-E-B had whole chicken wings on sale, and I decided to pick some up. Of course, I had to take to Pinterest to figure out how to cook them. I knew I wanted them to be crispy, like the wings you would get at a restaurant, but I didn't want to fry them. That's when I stumbled across this recipe from Our Best Bites. Perfect!
I will admit, I was a little skeptical about the ingredients, but these babies were SO crispy! Best part is they were simple to make. The only difficult part was separating the wing from the drummette.
I didn't use her recipes for dipping sauces, but I think the next time I make these I will. I used store bought (I know I know, highly processed) hot wing sauce and Parmesan Garlic sauce. They were delicious!
What are some of your favorite wing sauces? Personally I like anything from spicy to sweet BBQ.