12 of the Best Chicken Leg Recipes
Last week I got a steal of a deal at H-E-B on chicken legs. Oh, the things adults get excited about. Ok, so I hardly ever cook with chicken legs. Most of the time I use chicken breasts, and occasionally, I'll use chicken thighs. But seriously, I couldn't pass up this deal and I figure with just the two of us, I could get 5 or 6 meals out of one package.
So, with no real idea of how what to make with all of those chicken legs, besides throwing them on the grill with some BBQ, I took to Pinterest (duh) and gathered up some yummy ideas. And, since I am such a generous person, I thought I'd share them with you! You can thank me later.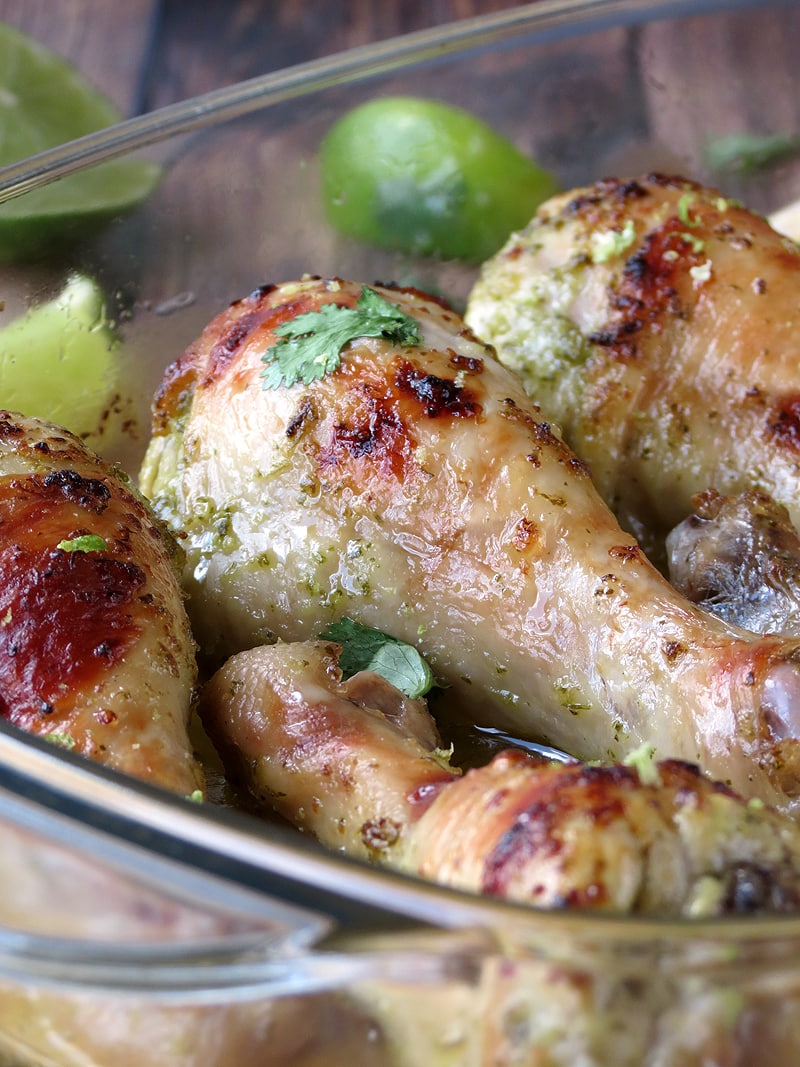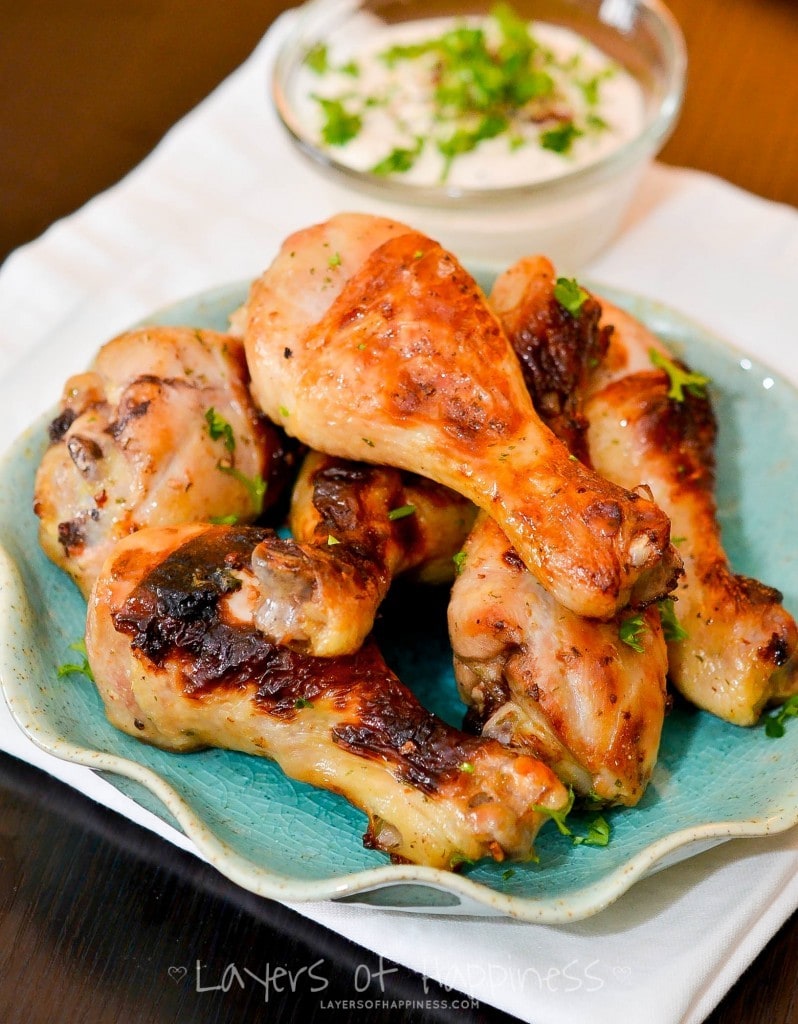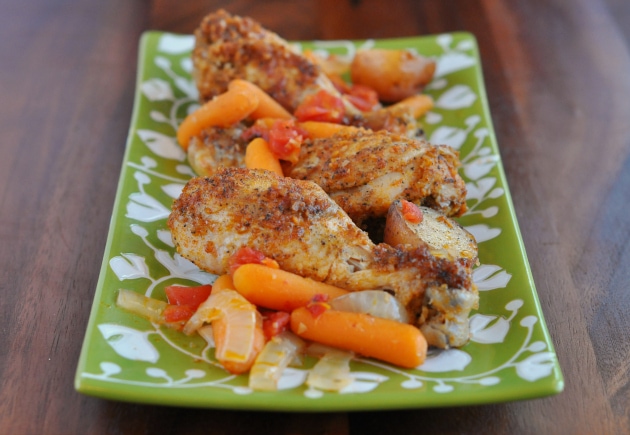 Slow Cooker Smothered Chicken Legs | Food Family & Finds