What can I help you find?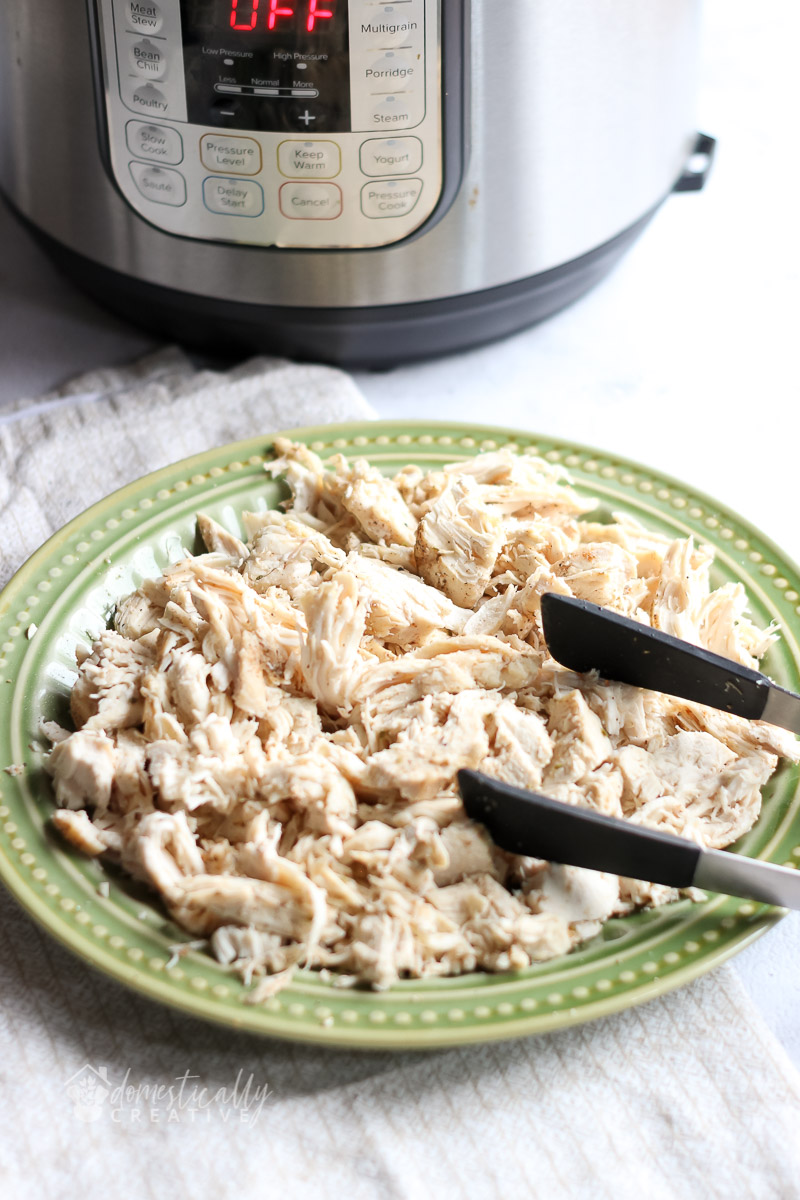 recent posts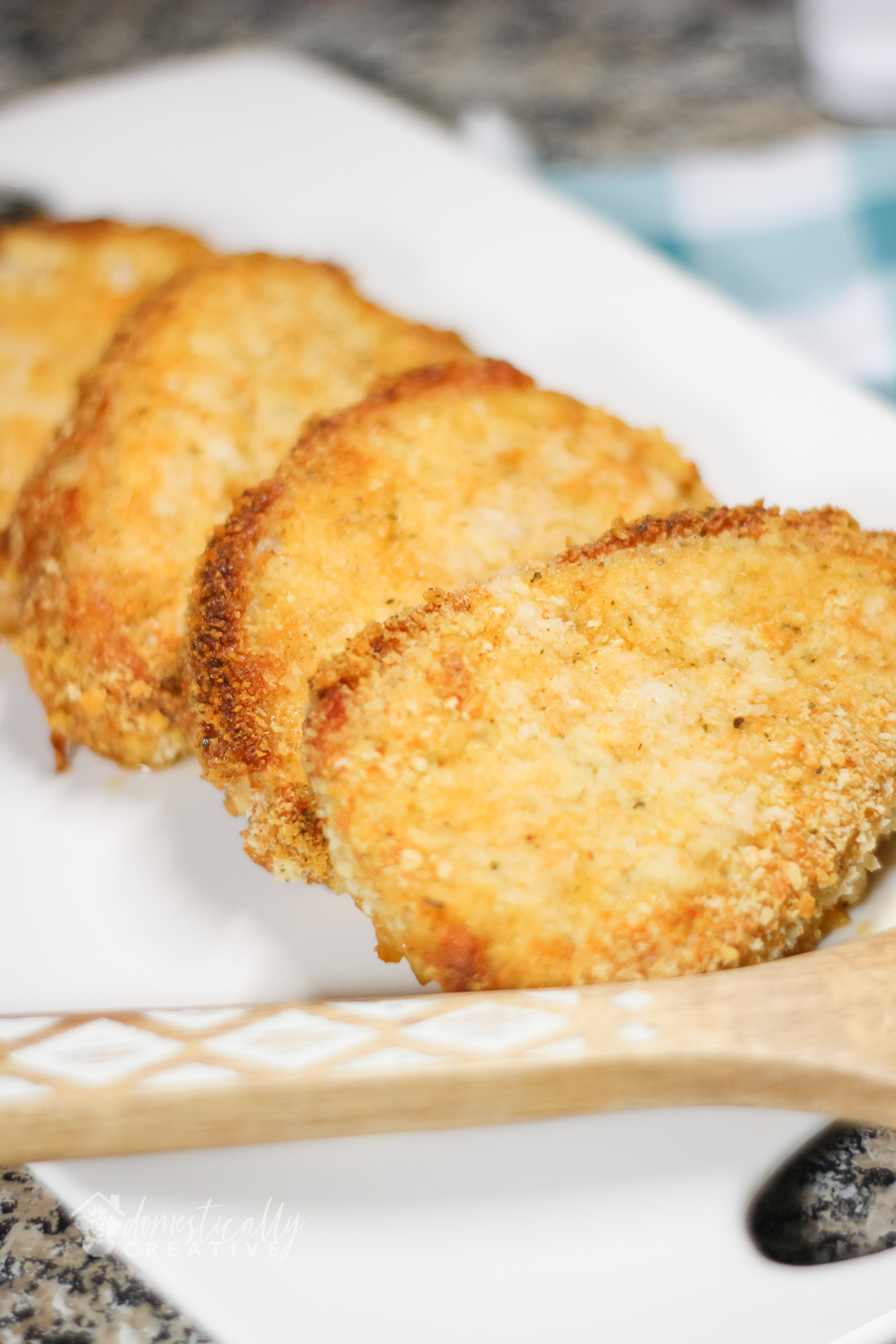 Delicious with a crunch! Make your own "shake n bake" breading for pork chops with simple ingredients for these oven baked breaded pork chops. This recipe was originally published in December 2013, but has since been updated. My usual go-to method for cooking pork chops is cooking them with a can of cream of mushroom soup….
Find exactly what you're looking for…
Simple Recipes for your family
At Domestically Creative, we strive to make simple, approachable, and affordable meals that are easy to make and can be served to your family fast.
Behind the scenes
Hi, I'm Amanda
I've been the voice behind Domestically Creative since 2013, serving up delicious recipes, creating easy craft and DIY projects, and decorating my various homes to share with you! I'm here to help you serve your family easy-to-make meals without the extra fuss, keep your home and family organized, and create a home you love.
Home Decor & DIY Projects
Decorating a home doesn't have to cost a fortune. Refresh your space on a budget with these approachable DIY and craft projects