What can I help you find?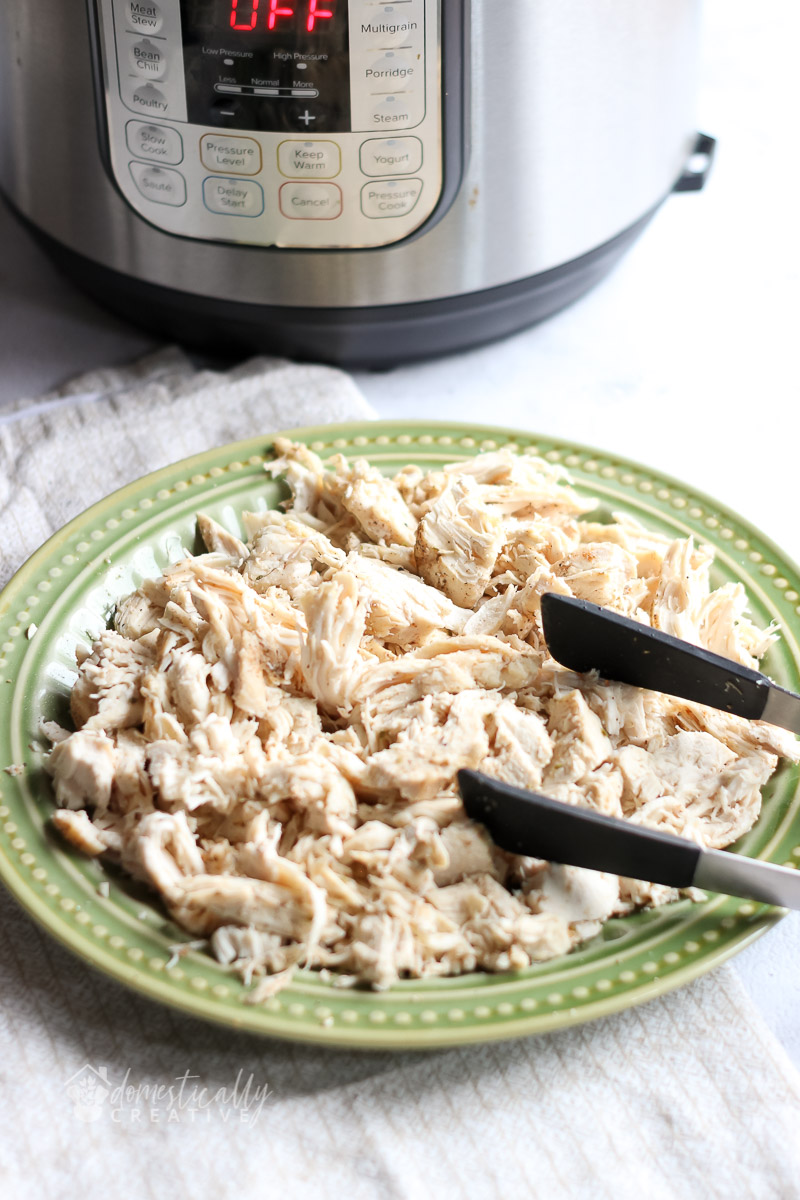 recent posts
This post may contain affiliate links for your convenience. Read our disclosure policy. The holidays will be here before we know it! Everyone needs a little inspiration for some delicious and easy Holiday Dinner Side Dishes! Personally, I believe the side dishes at any holiday dinner are the real heroes of the entire meal. Forget…
Find exactly what you're looking for…
Simple recipes for your family
At Domestically Creative, we strive to make simple, approachable, and affordable meals that are easy to make and can be served to your family fast. Bring everyone together at the dinner table with these recipes that include simple and wholesome ingredients. These dishes are not only easy to prepare but also provide a nutritious and enjoyable dining experience for the whole family.
Behind the scenes
Hi, I'm Amanda
I've been the voice behind Domestically Creative since 2013, serving up delicious recipes, creating easy craft and DIY projects, and decorating my various homes to share with you! I'm here to help you serve your family easy-to-make meals without the extra fuss, keep your home and family organized, and create a home you love.
Home Decor & DIY Projects
Decorating a home doesn't have to cost a fortune. Refresh your space on a budget with these approachable DIY and craft projects. By repurposing old furniture, creating handmade artwork, and utilizing thrift store finds, you can give your home a personal touch without breaking the bank. With a little creativity and some DIY spirit, you can transform your living space into a stylish and welcoming haven that reflects your unique taste and saves you money in the process.
House and Homemaking Tips
In this section, you'll find simple tips to keep your home running smoothly and looking amazing! From utilizing storage bins and labels to creating a cleaning schedule, these simple yet effective strategies can help streamline your daily routines and create a more organized living space. Additionally, you'll find outdoor living ideas that can help provide a refreshing and enjoyable environment for relaxation and entertaining guests, whether it's by creating a cozy patio space or setting up a garden.