The Best Barbecue Dry Rub
Looking for a delicious go to barbecue dry rub that doesn't take a lot of prep? You have got to try this recipe!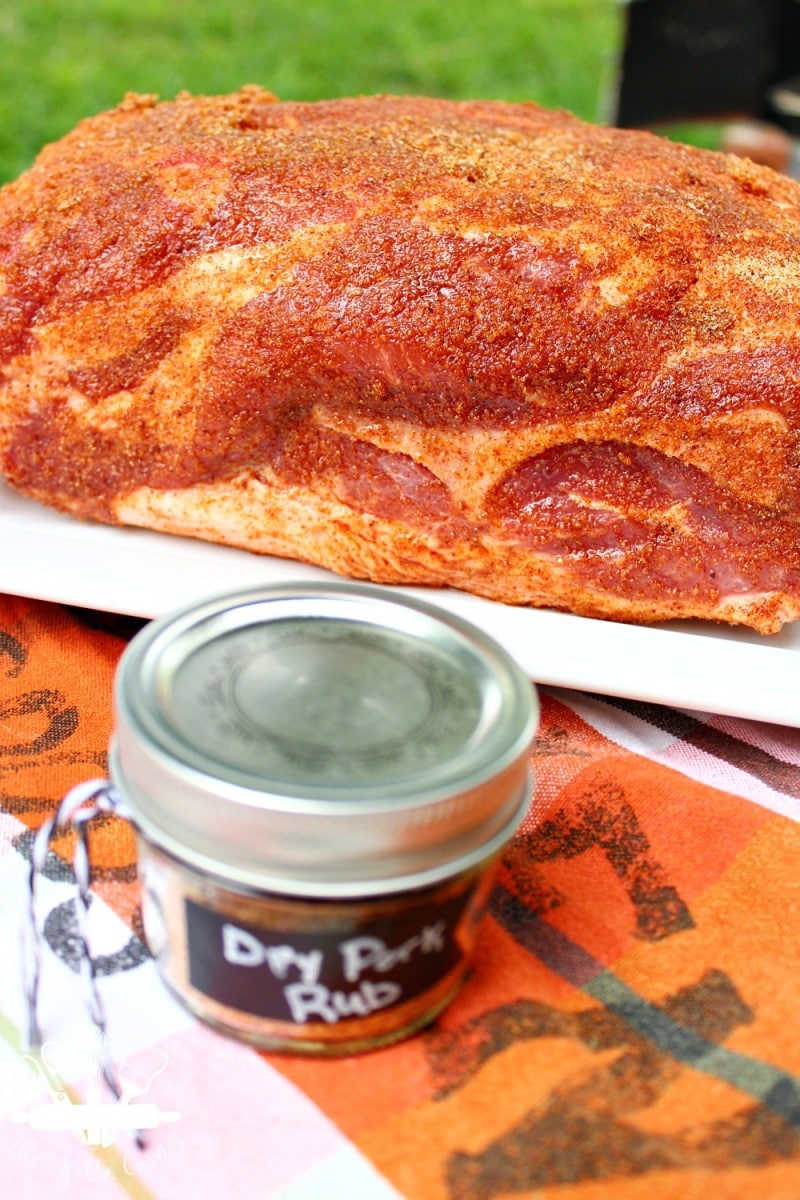 For Easter dinner my husband and I decided to smoke a whole pork roast in our trashcan smoker. This is our favorite thing to smoke because it cooks so evenly and turns out amazing every single time. Of course, we've been known to throw on some ribs, a whole chicken and even some bacon from time to time, but pork roast is our go to.
Whenever we use the smoker, I use this delicious barbecue dry rub on the meat. It makes anything we smoke so tender and full of flavor, plus you can eat the meat as is without adding any sauce (although it pairs great with BBQ sauce too!). Plus the little bit of brown sugar in the barbecue dry rub gives the meat a nice crispy outside. Perfection.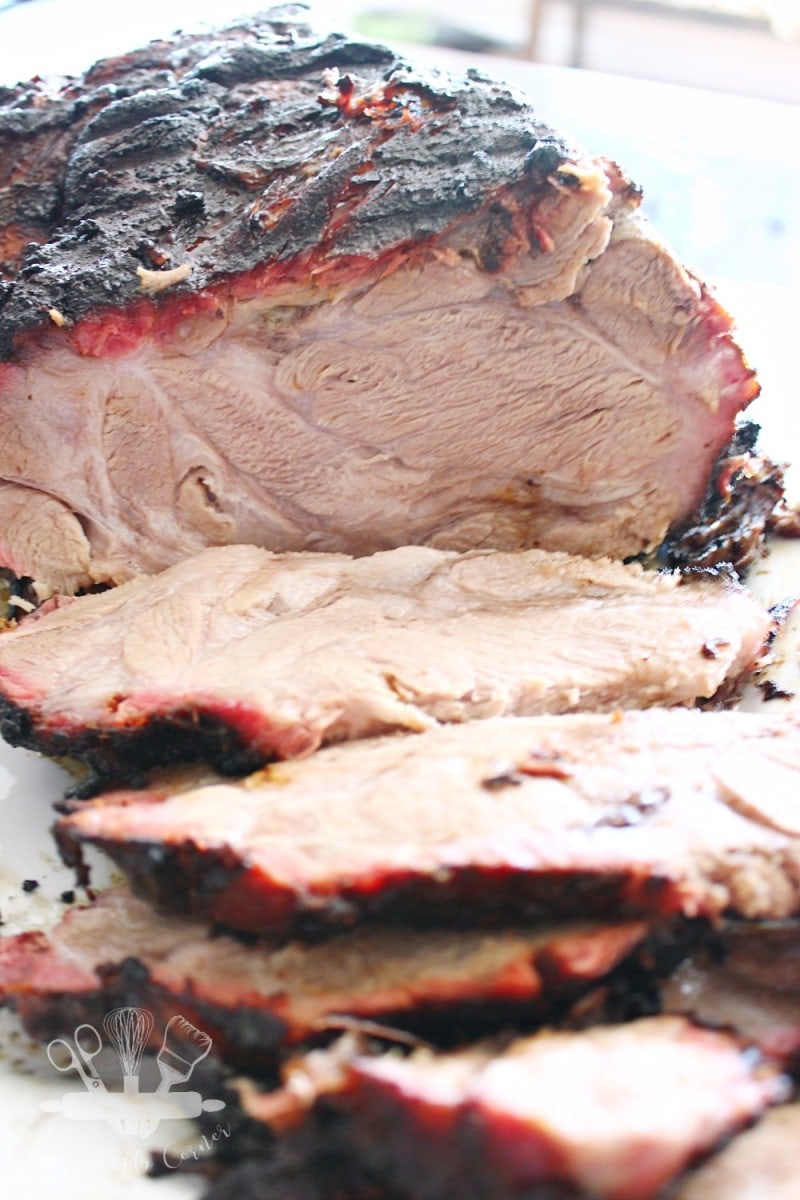 This barbecue dry rub is even good just sprinkled over any type of meat and thrown on the grill! I like to make it in large batches so I can keep it in the cabinet and always have some on hand. For a large batch I double the recipe, which fills a regular mason jar about 2/3 of the way full.

Do you ever smoke meat? What are your favorite cuts to smoke? I'm always looking for new ideas!
More delicious recipes:
Love this? Pin it for later!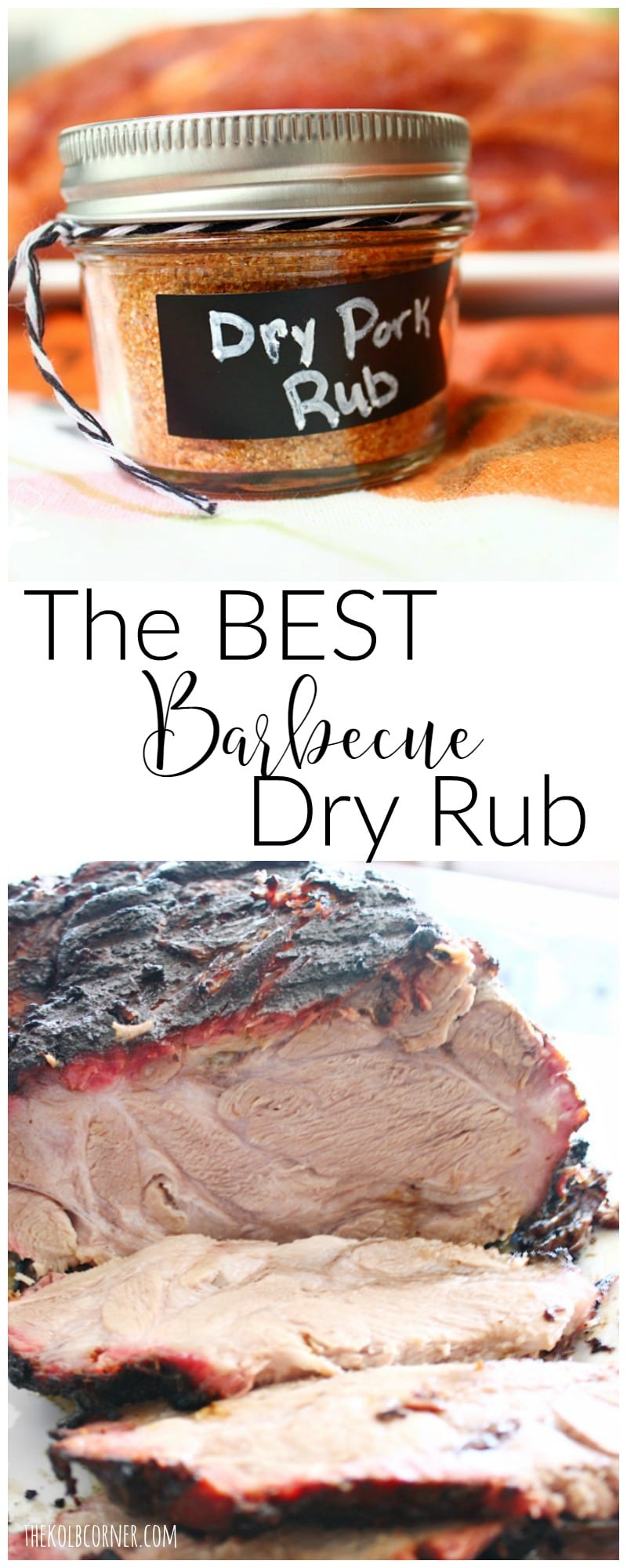 The Best Dry BBQ Rub
Easy recipe for making your own Barbecue dry rub. Make it in large batches to keep in the pantry for easy use!
Ingredients
1/8 cup brown sugar
3 tsp garlic powder
2 tsp chili powder
3 tsp onion powder
2 tsp salt
1 tsp pepper
2 tsp paprika
2 tsp cumin
1 tsp cayenne pepper
Instructions
Add all ingredients to a medium sized bowl and stir to combine.
Keep in an airtight container until ready to use.