Free Printable Camping Packing List
This post may contain affiliate links for your convenience. Read our disclosure policy.
Have some camping trips planned for the Summer? You'll definitely want to keep this printable camping packing list handy to make sure you don't forget the important things!
This post was originally published in May 2014, but has since been re written and republished.
My husband and I go camping a lot during the Summer months. We both went camping as kids and have continued the love of camping through to our adulthood. Camping for us used to mean sleeping in a tent, but 2 years ago we purchased our first travel trailer and will never go back to tent camping.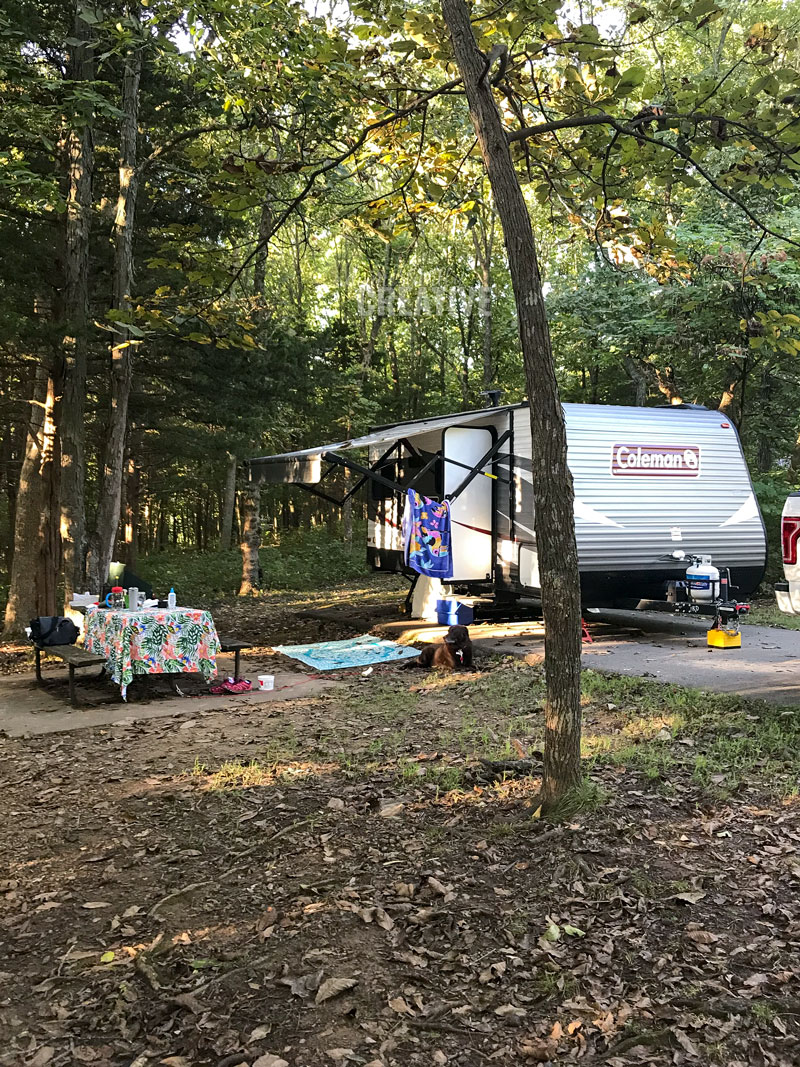 There is absolutely nothing wrong with tent camping though and it can be a great, inexpensive way to enjoy a family vacation in the great outdoors! You just want to be sure that you remember to pack all of the essentials by creating a camping packing list. It's never fun to get all the way to your destination and realize you forgot to bring something important (like that time my husband forgot his bag of clothes).
Who doesn't love a freebie? This free printable camping packing list is great to have handy when you are packing up the car. The list includes sleeping, cooking, cleaning and first aid essentials. There is also a column for you to fill in your own clothing and personal items you'll be bringing along, plus a few essentials for if you will have electricity available. I even included a few empty check boxes to fill in if there is something else you'll need to bring too.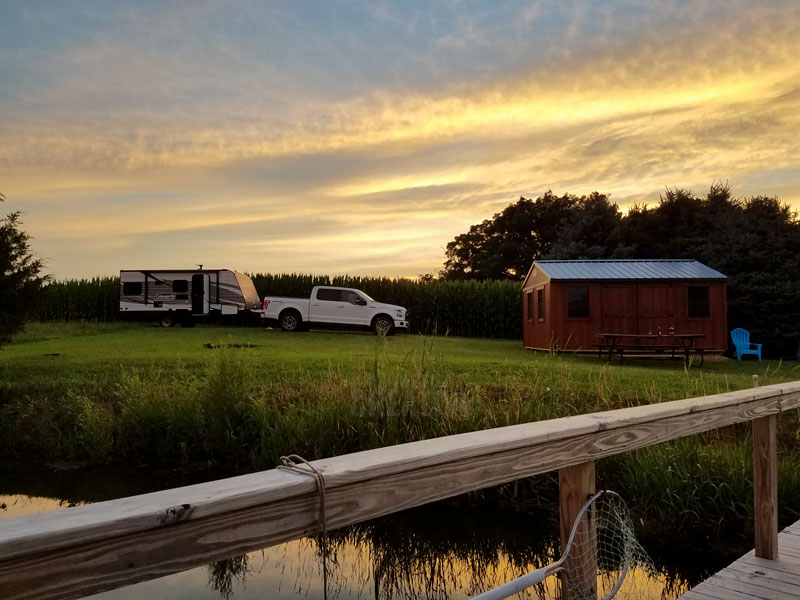 I suggest having a large rubbermaid container or two that you keep all of your camping essentials in. We have one with just our air mattress, sleeping bags and tent. Our other items live in our camper now, but prior to that we kept them in a large plastic tote as well. It's handy to just have everything ready to go!
—-Click here to download your free printable camping packing list—-
More camping essentials
Don't forget to pin it!