The BEST List of Spring Cleaning Tips and Tricks
This post may contain affiliate links for your convenience. Read our disclosure policy.
Get your deep Spring cleaning on with these tips and tricks for different areas of your home.
A few weeks ago, I shared with you my Ultimate Spring Cleaning checklist to help you get a jump start on spring cleaning. This week, I have rounded up the BEST list of Spring cleaning tips and tricks to help you tackle some of those forgotten about areas of your home. I've also included some tips and tutorials to help you spring clean areas of your home faster and more efficiently. Because who doesn't love saving time when you are doing chores?
The BEST list of Spring Cleaning Tips and Tricks
Cleaning up the Bedroom
Spring Cleaning the Bathroom
Deep Clean the Kitchen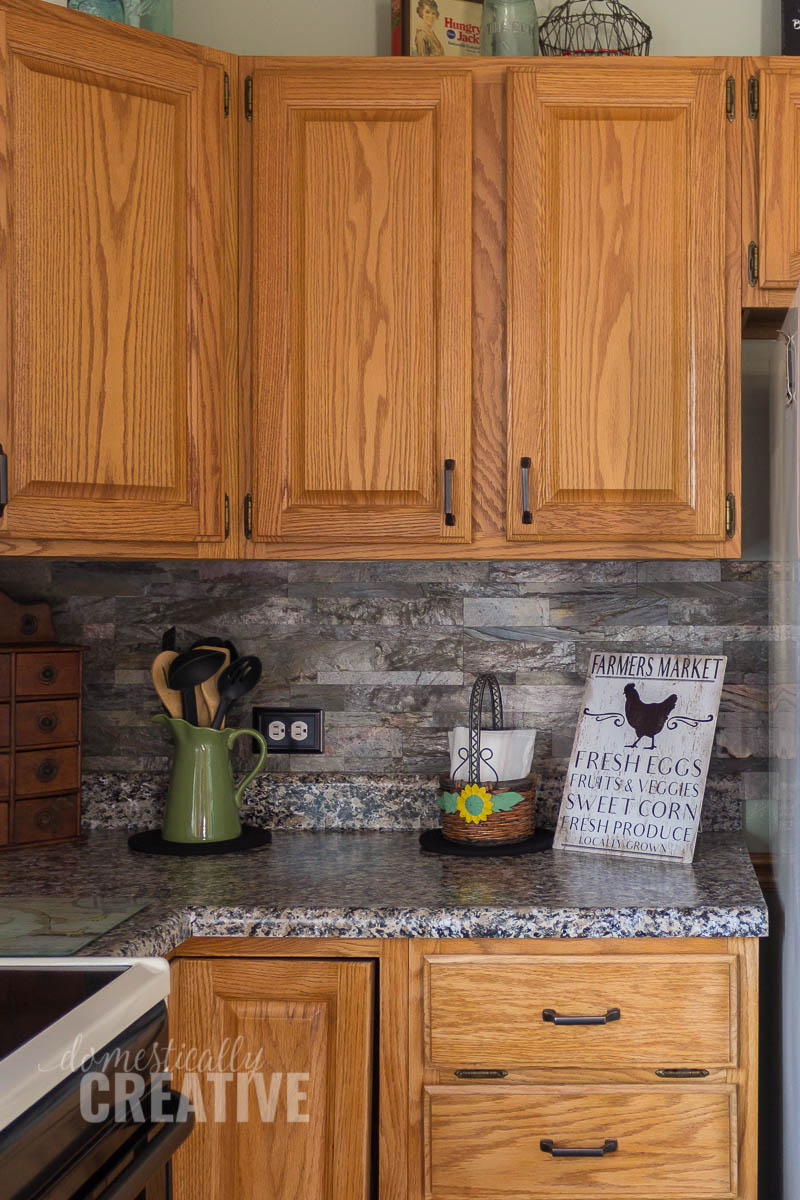 How to clean the Laundry room
Spring Clean the Whole House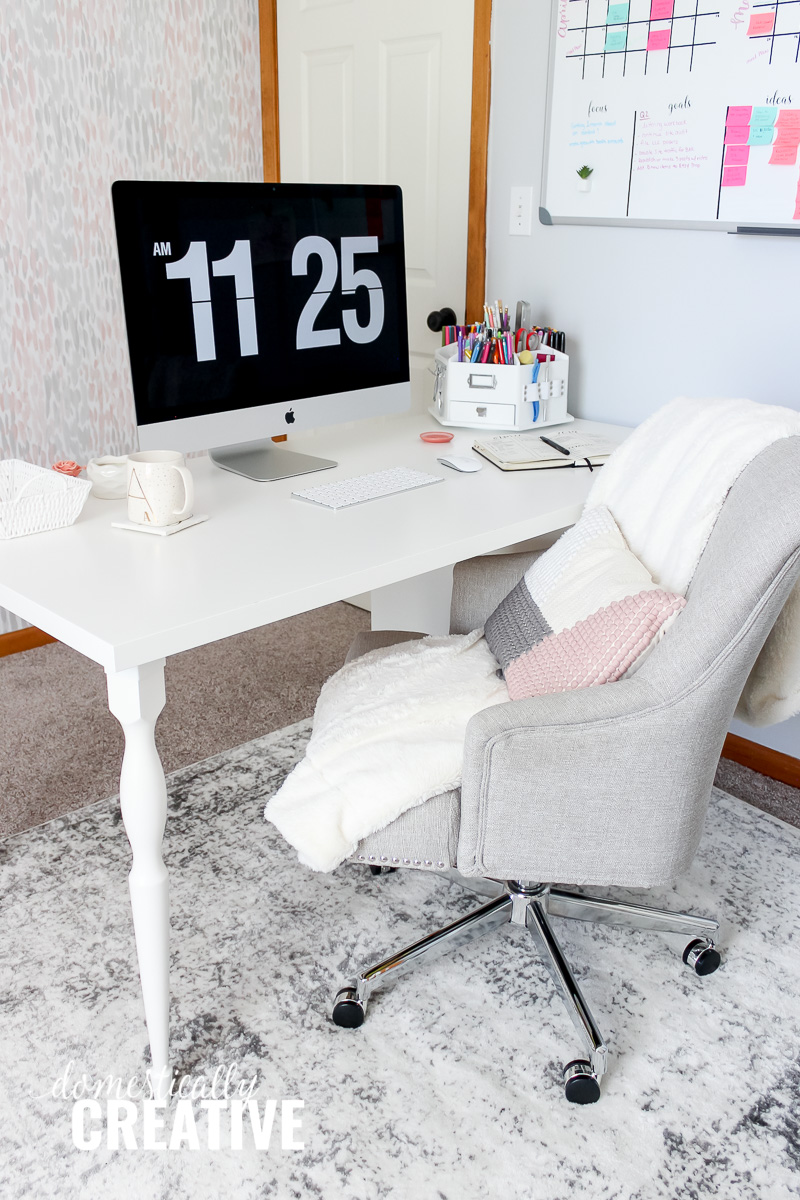 Cleaning up the Outdoor Spaces
Sharing is caring! Don't forget to pin it!
Here are some other posts you may find helpful: