Guide to Surviving the Holidays as an Introvert
Welcome to your guide to surviving the holidays as an introvert! Family gatherings can be overwhelming. Here are 5 ways to help you survive the stress!
Welcome to the 5th annual 12 Days of Holiday Ideas even, hosted by Shirley of Intelligent Domestications and Erlene of My Pinterventures. Go here to see our kick-off collection of Holiday ideas as well as all of this year's talented participating DIY and Foodie Blogs.
Guide to Surviving the Holidays as an Introvert
Surviving the holidays as an introvert can be exhausting, so doing little things just for you can really help revive you.
Know Your Limits, Schedule Accordingly.
Make sure you try to sandwich your holiday events between periods of rest. Being in a crowd of people, no matter how familiar they are is really exhausting for me. Try to only say yes to events if you know that you can have alone time before and after. If I know I have to be around people all day, like at work, and then plan to go to a large gathering, I will more than likely end up not going. Just be more aware of your schedule before and after the holidays.
Know your limit when it comes to time as well! If you know that you are only able to handle a crowd of people for a short period of time, then know that and plan for it ahead of time! There's nothing wrong with going to a holiday gathering for a bit and leaving when that time is up. Don't feel guilty about leaving early.
If you aren't planning on individual events, but instead you'll be spending several days with family at the holidays, then these added tips can definitely help you survive the holidays as an introvert.
Be a good listener
I think that introverts are naturally good listeners, but actively seeking out conversations where you can listen can actually help you survive the holidays as an introvert. Hear me out (no pun intended)! If you are anything like me, small talk drives you insane! I overthink every little thing when it comes to small talk, and that is mostly what gives me the most pause when it comes to social events and the holidays. If you seek out conversations where you can mostly listen, then you don't have to worry as much about adding to the conversation, therefore taking a bit of a load off your shoulders.
You can also turn the conversation around by simply asking questions of whomever you are in conversation with. Most people naturally love to talk about themselves, so ask them questions and the pressure will be off of you for small talk!
Offer to Help
Offering to help set up, cook, or clean up can give you an excuse to be alone or away from the crowd for a bit. Doing the dishes or cleaning up the Christmas table preoccupies your mind and gives it a rest from overthinking. Because if you are an introvert like me, you definitely overthink every little thing. That little bit of a break can help re-energize you and can give you the boost you need to survive the rest of the day.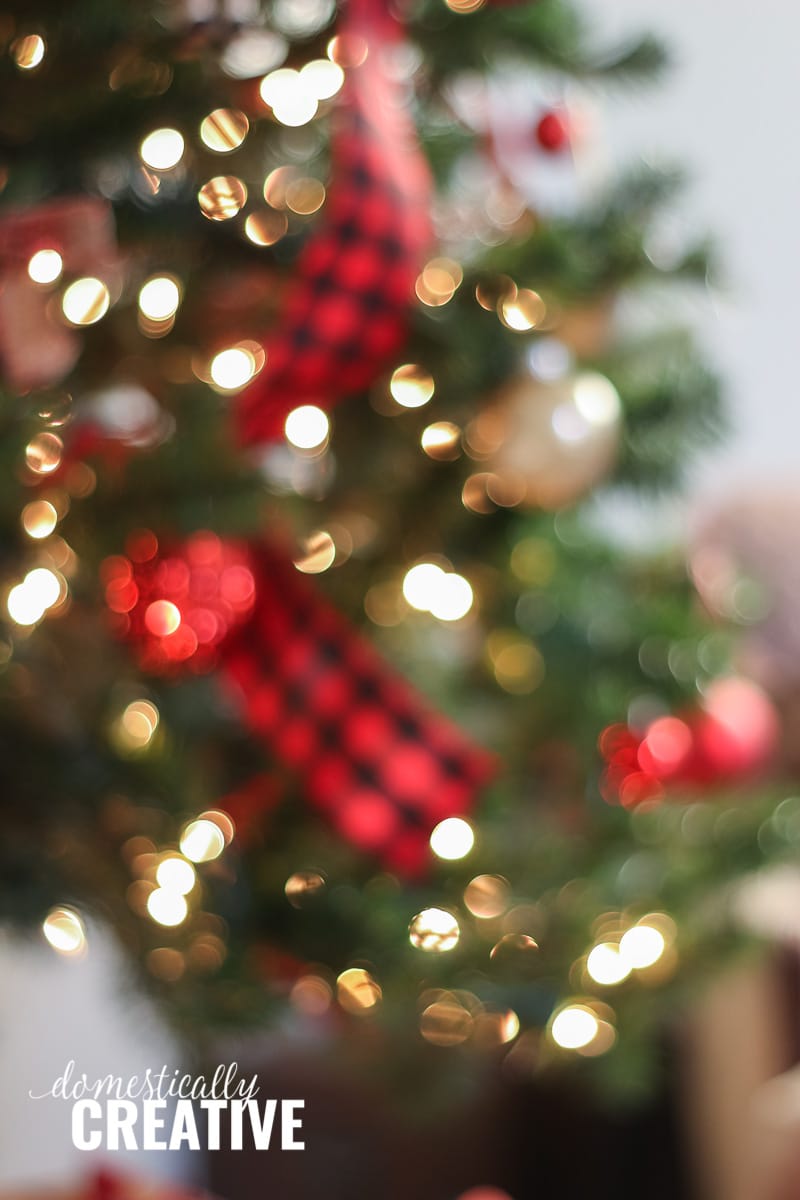 Take a Break
Make it a priority to find time just for you! Sneak away from everyone and just de-tox for a bit. For me, I like to find a little time to get away and read a book or do some therapeutic hand lettering. If you find that being outdoors gets you re-energized, then go for a walk–alone–or bring the dog. Get away to run a last-minute "errand", even if you don't have one to run. Just going for a drive can sometimes be a bit relaxing. The point is, just get away by yourself, even if it's just for 10-15 minutes. That alone time can really do wonders on your energy level and overall mood!
Be Positive
This is something I have to remind myself of often, especially around the holidays when things can get a little extra stressful. Spending time with loved ones around the holidays should be fun and exciting. If you look at it as a chore, then it definitely won't be either of those things. Have a positive outlook on any of your holiday plans and you'll enjoy them even more.
So what do you do to help you survive the holidays as an introvert? I'd love to know your tips and tricks as well!
Don't forget to pin it!
12 Days of Holidays Ideas Hop:
More Survival Guides for the busy holidays:
You are invited to the Inlinkz link party!