12+ Ground Beef Dinner Recipes
This post may contain affiliate links for your convenience. Read our disclosure policy.
Check out these ground beef dinner recipes that can help you have dinner on the table fast, for cheap.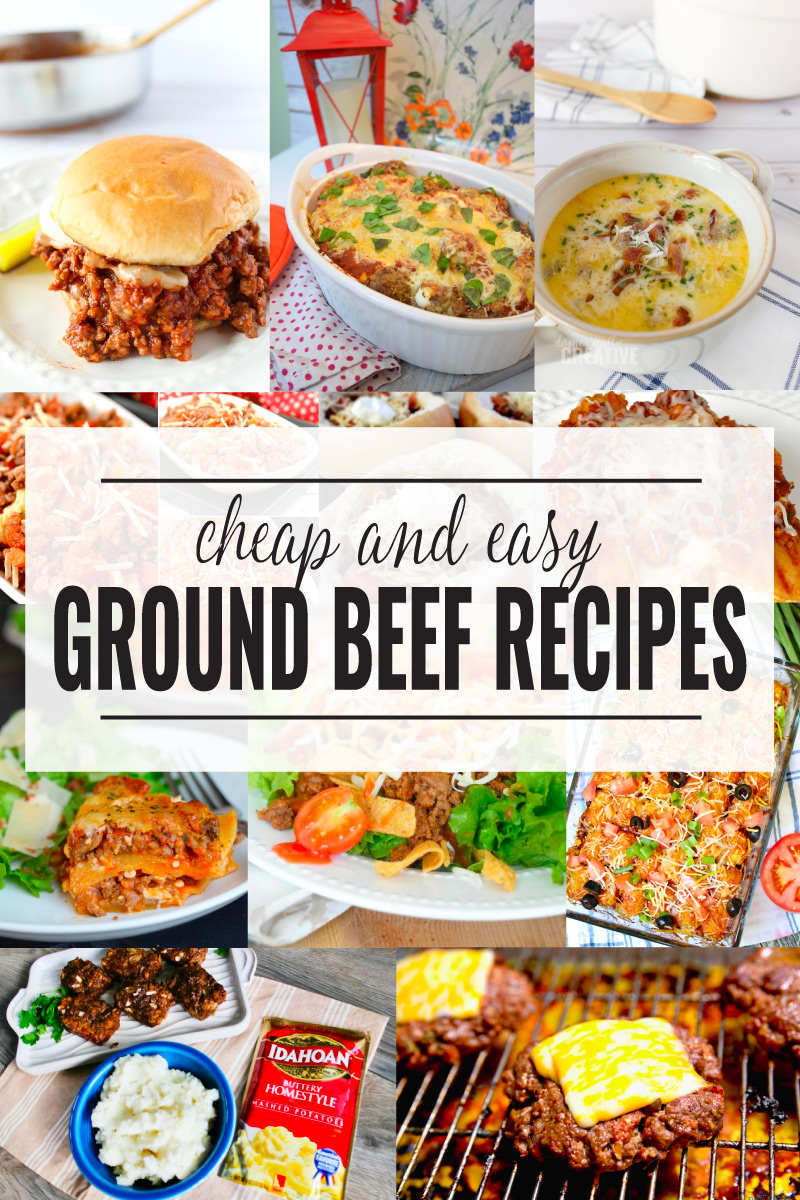 We always have several pounds of ground beef in our deep freeze because it's so versatile and easy to make into a delicious dinner. It's also nice that ground beef really is one of the less expensive ways to get beef into your family's diet. My hubby and I recently purchased 1/4 of a cow so our freezer is currently overflowing with steaks, roasts, and 20 pounds of ground beef! With all of that in our deep freeze ready to be eaten, I rounded up 12+ of the best ground beef dinner recipes for easy weeknight dinners.
Ground Beef Dinner Recipes
More beef dinner recipes:
Don't forget to pin it!