We eat a lot of ice cream in our house. Don't judge. We eat ice cream in the hot hot Summer, in the freezing cold Winter and every season/weather pattern in between. It's just what we do.
The downside to eating all that ice cream (besides my waist line growing) is the cost. Have you seen how outrageous ice cream has gotten in the stores? Upwards of $5 per container and that's a good deal anymore. But you CAN make your own cheaper ice cream at home and BONUS you don't even need an expensive ice cream maker to do so. All you need are a few ingredients, a little bit of arm muscle (or an electric mixer if you wanna be like that) a pan and a freezer. Then BAM! You've got awesome homemade no churn ice cream. And because what would a blog post be without some recipes; here's 15 No Churn ice cream recipes to get you started!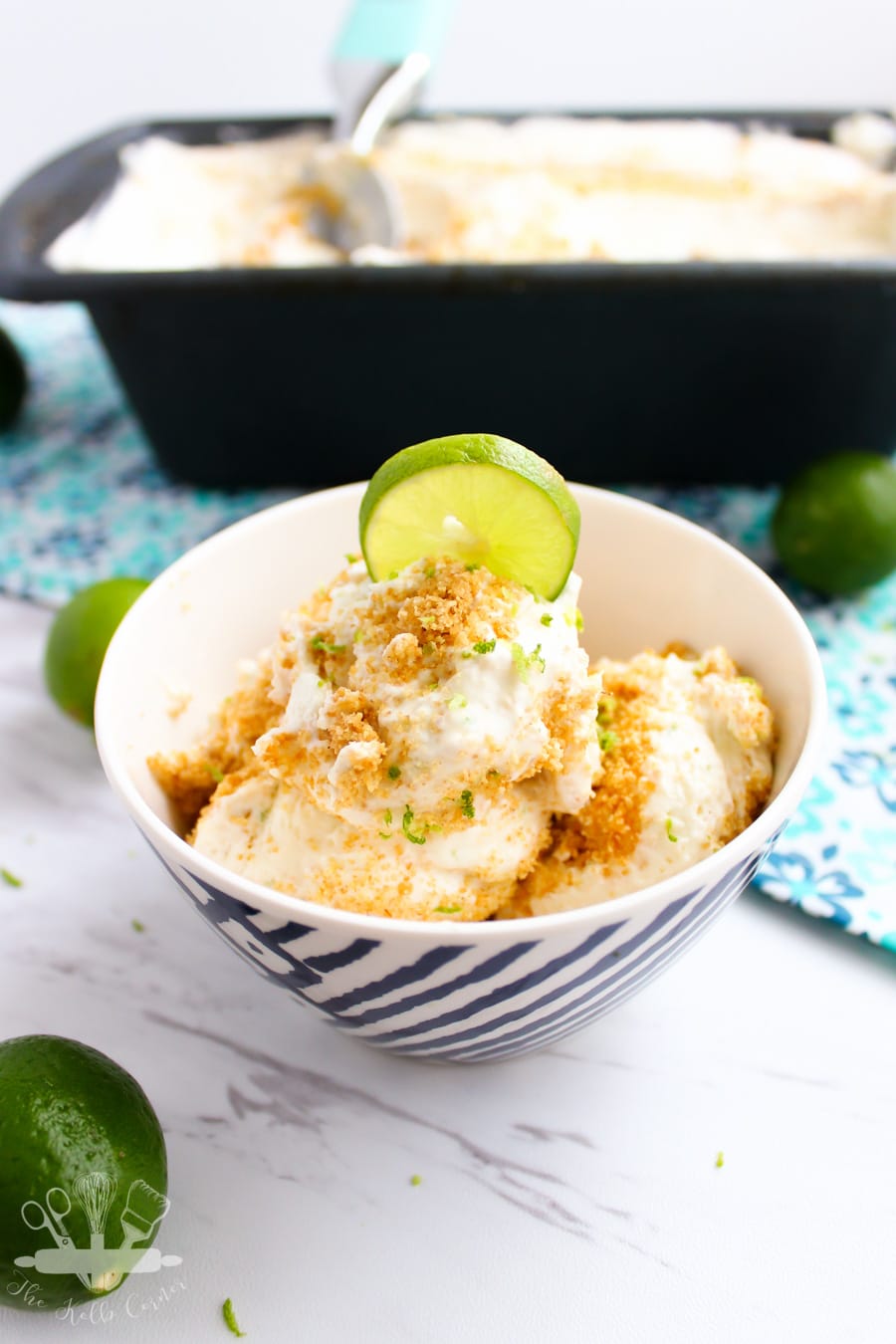 Here's some other recipes you'll absolutely love:

Love what you see??
Subscribe to get our weekly email updates and subscriber only freebies. You'll never miss out on recipes, DIY projects or helpful tips and life hacks.